Technical Information: Temperature VS Pressure
Onyx Hose & Tube Inc. manufactures thermoplastic hose , tubing and profiles. Since thermoplastics are effected by elevated temperatures, we've created these graphs as a guideline for our customer's reference.
The thermoplastic material's physical properties at room temperature (68°F or 20°C) are always optimal. All tests that we perform are done under these conditions. As the ambient temperature increases, these materials soften and their physical properties change. This change greatly reduces the recommended working pressure that the hose or tube has been designed for.
Another factor is coupling retention, careful consideration and testing should be made when deciding on the proper fittings to use.
Cautionary Note
Onyx Hose & Tube Inc. always recommends that their customers test the desired product in the various conditions. This will ensure that the customer is getting the right product for the right application. Onyx Hose makes no guarantee that these charts are accurate. All products are sold on the assumption that the purchaser shall conduct their own testing to determine proper application.
---
Industry Sectors We Supply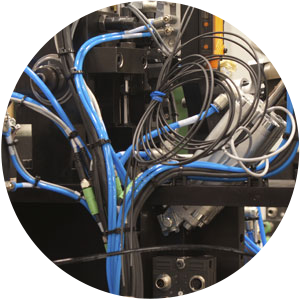 INDUSTRIAL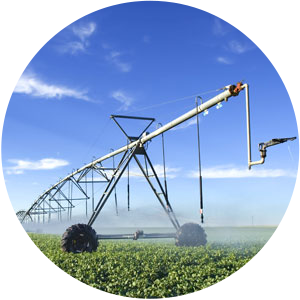 AGRICULTURAL
MEDICAL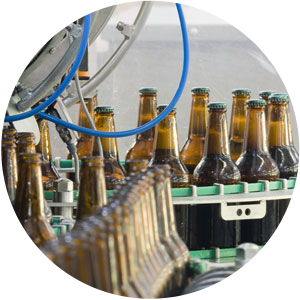 FOOD & BEVERAGE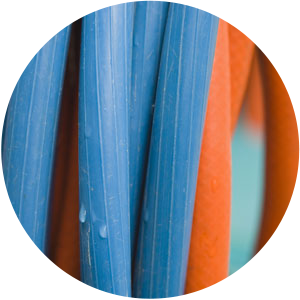 GENERAL PURPOSE