Custom Capabilities
Drawing on decades of experience in the hose, tube and custom profile markets, our sales team understands your requirements & will work with you to select or design the right product for your needs.
From simple variations like custom color matches, colored tracer yarns, custom print lines or packaging to more complex design requirements like working pressure adjustments, texturing, and high tech material requirements. Our sales team can help to build your product to suit your application.
Onyx Hose & Tube Inc. established itself as a true custom shop from day one. We enjoy the challenge and reward of custom built products. From design to finished product, Onyx Hose delivers every step of the way. In addition to the custom colors & custom sizes, we also offer the following options:
Custom Sizing
We can manufacture products with a custom ID or OD. We can offer long lengths & cut to length.
Printed Products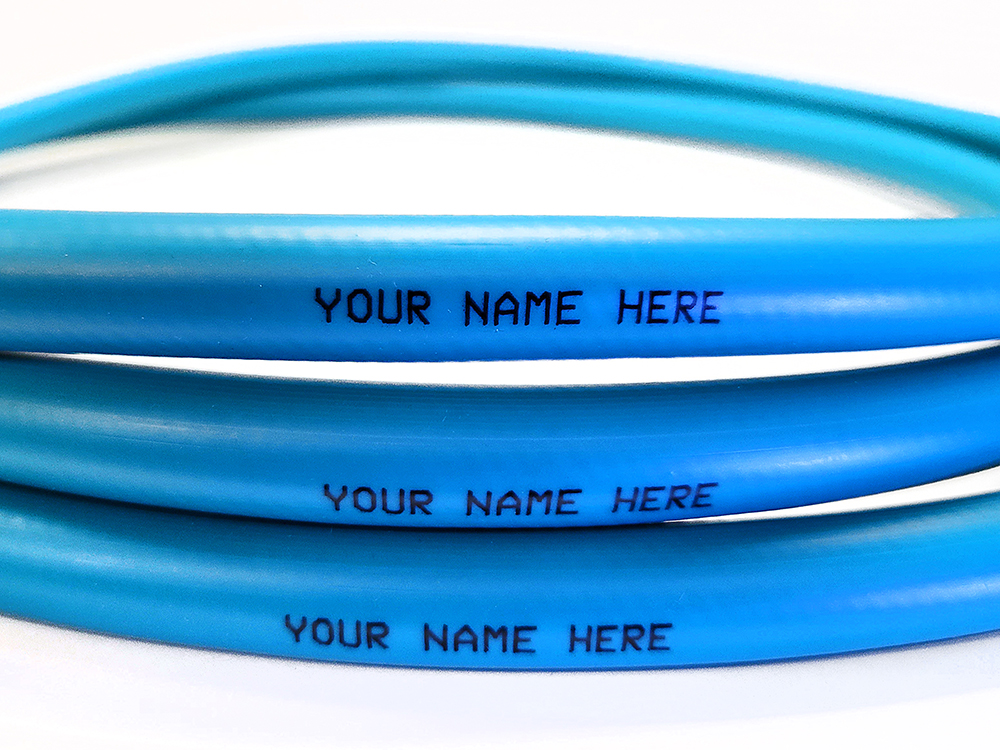 If there's something specific you would like printed on our products, we can provide custom print lines and logos too.
Finishes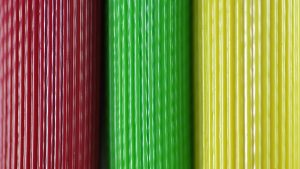 We offer several types of finishes on our products; corrugated (ribbed) jackets, products with a dull rubber like look, or smooth shiny finishes. We can stripe the tubing and jackets too.
Co-Extrusion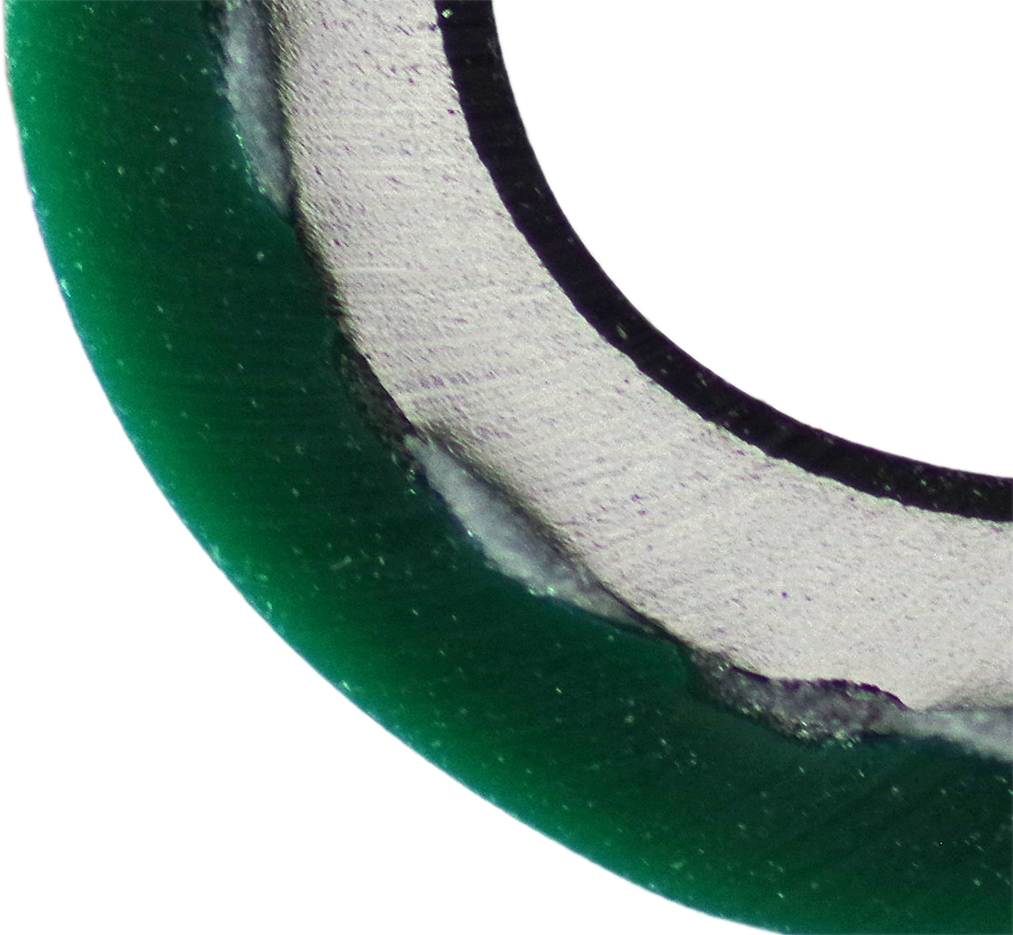 We have the unique ability to extrude multiple materials at once. We can co-extrude various materials to increase the characteristics of the products. From increased chemical resistance to increased flexibility.
Colors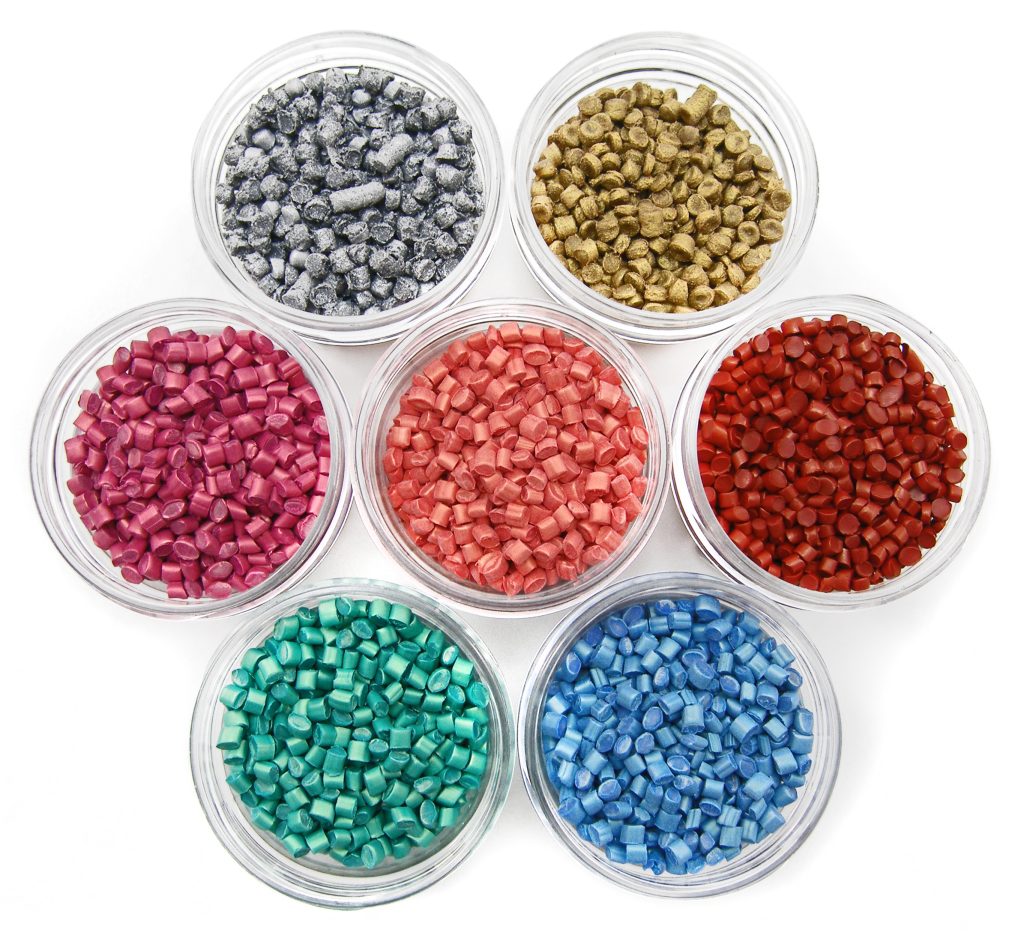 We're always excited to add new colors to our catalog and our sample turnaround can be completed within a week. Our minimum order for custom colors is much lower than other manufacturers in this market and we work closely with our colorant suppliers to ensure that our customers are getting the exact color they requested. Whether it's a tint, shade, a Pantone or RAL catalogues number, we can match it! We also offer color matching in opaque and transparent options.
Bonded products
We can bond multiple extruded products together. We have several options and the strength of weld can be permanent or strippable for easier fitting installations.
Coatings and Profiles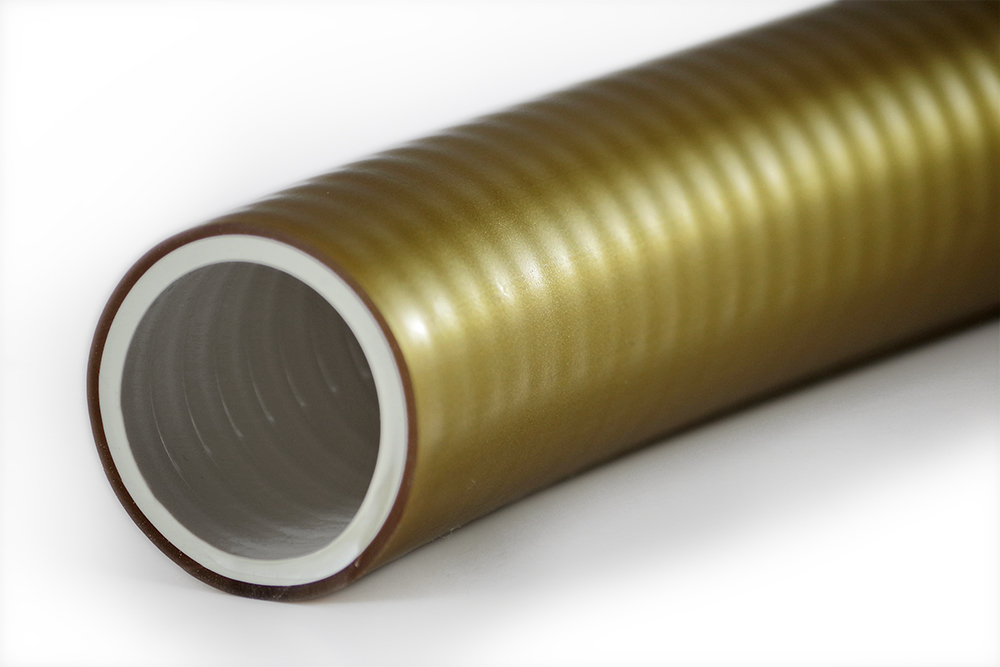 In addition to tubing and hose, we can also coat wire and cable. Various profiles can be extruded too.
Bundled products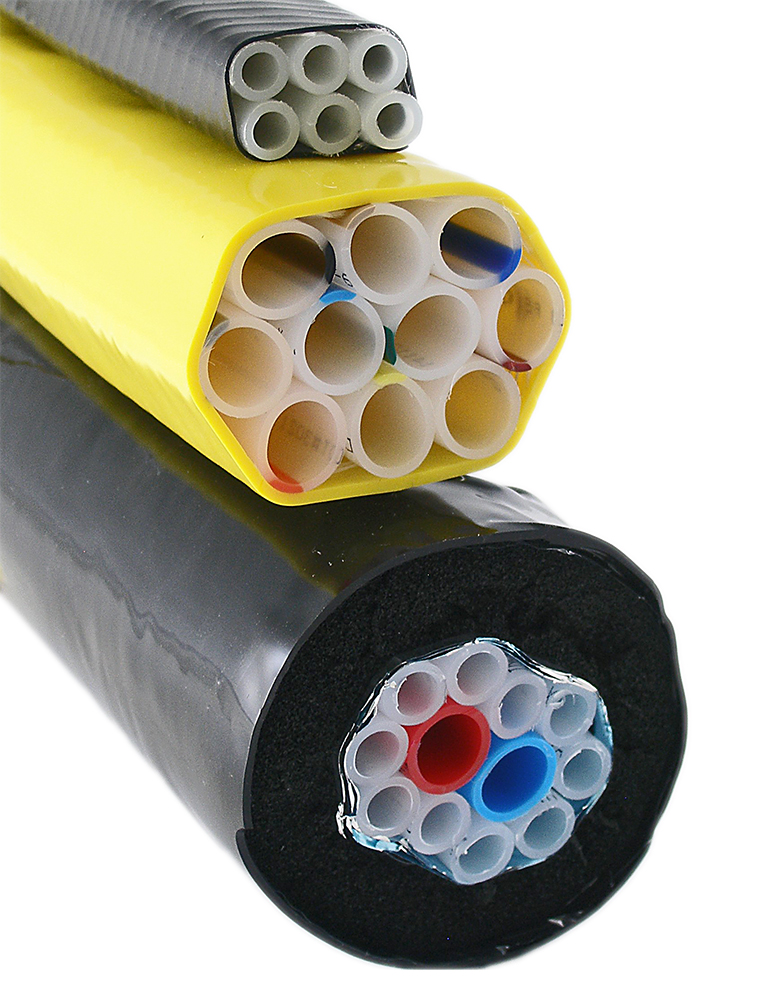 We can bundle all sorts of configurations of hose, tubing, and even wire. Bundling multiple products together is a great way to increase the level of sophistication you may be looking for.
Packaging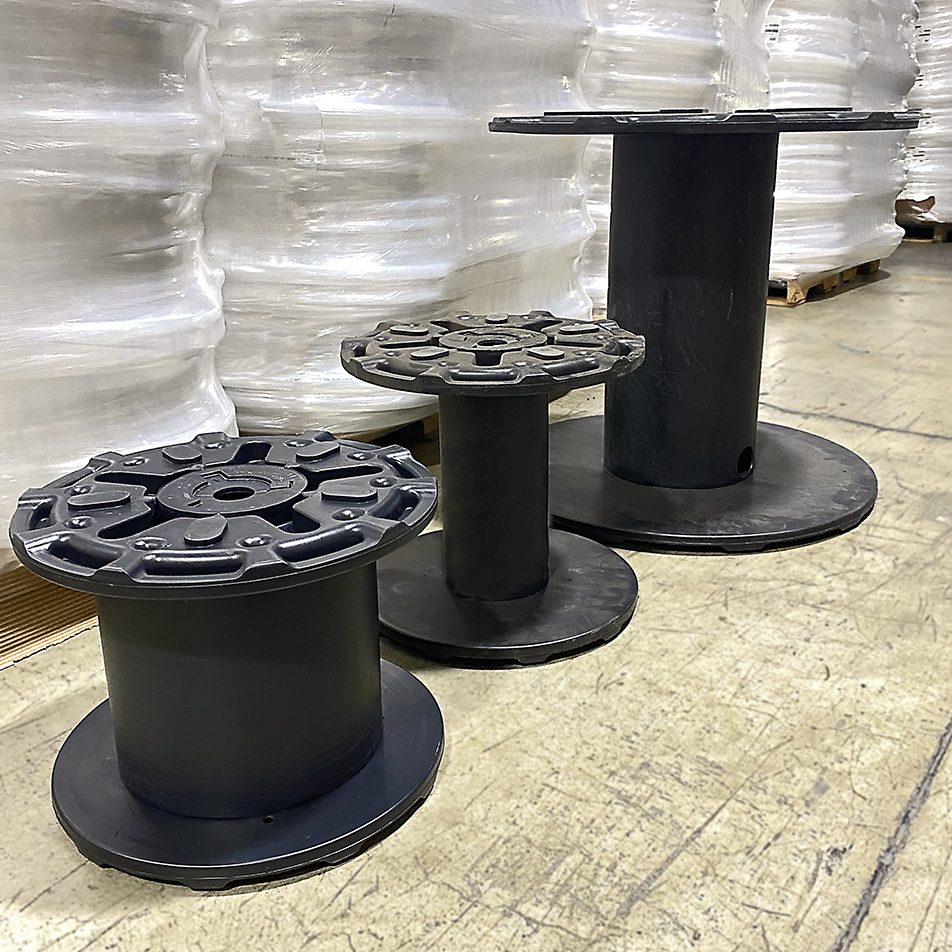 We offer all sorts of packaging from long lengths to cut-to-length, shrink wrapped coils with custom labels, or custom sized coils for custom designed boxes.
Fill out our Custom Product Form and submit to sales@onyxhose.com